Indermaur Media's Team
Indermaur Media's team is made up of successful and highly motivated independent contractors that focus on one specific task. These are all long term business relationships and we have worked with Rhode Island assignments to corporate and commercial photography and videography projects throughout the United States and overseas.
Scott is the backbone and principal member of Indermaur Media's team. He has over 20-years of experience with photography and video. Returning to his photojournalism roots from his early days with the Associated Press, Kansas City Star, The Arizona Republic and The New York Times, Scott remains very involved in creating multi-media stories.
Scott has drawn together the following team members to Indermaur Media, and proudly introduces them to you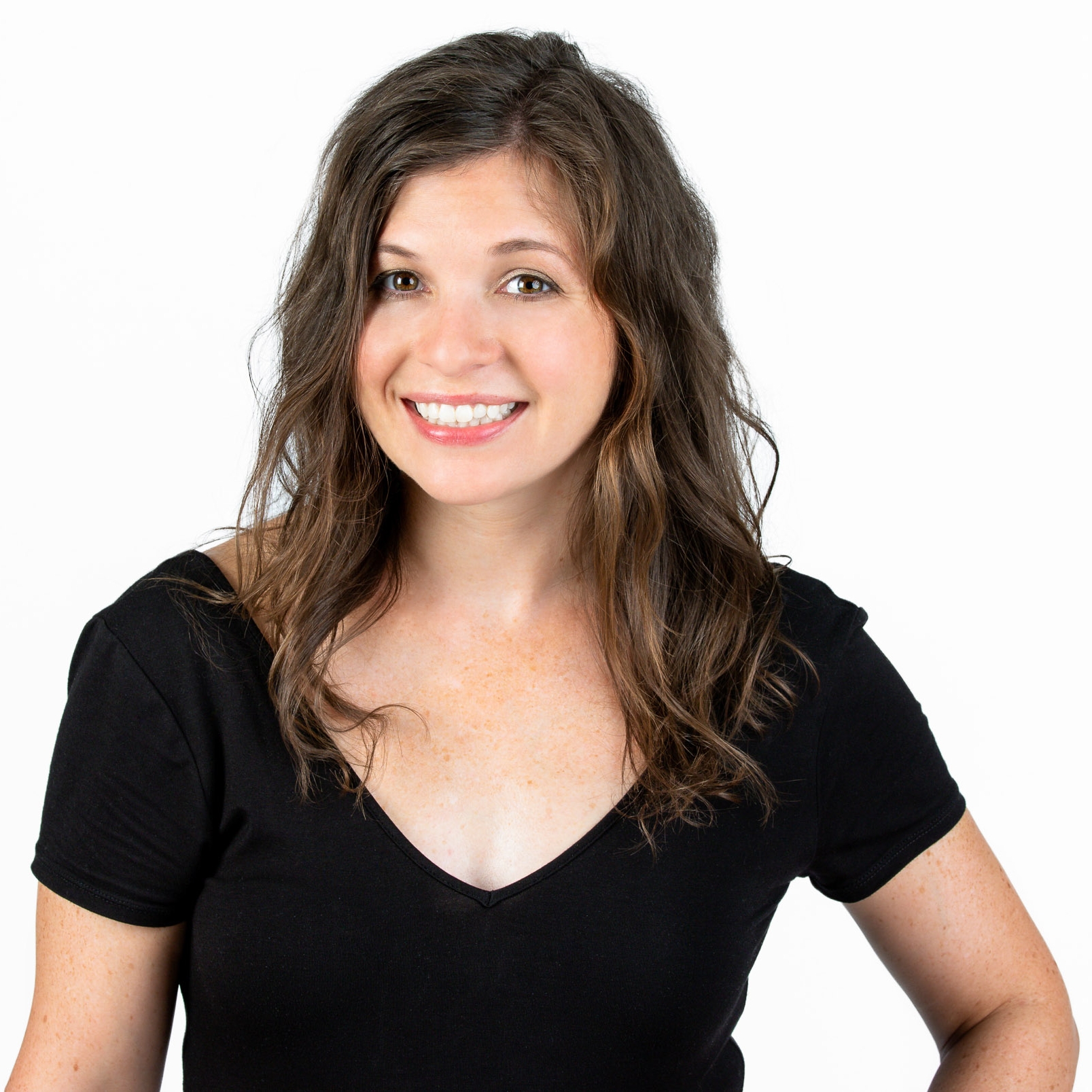 Emily recently she made a move from city life (NYC/Washington DC) to small-town living in New England. She pairs over a decade of marketing and photography experience to the team as an assistant.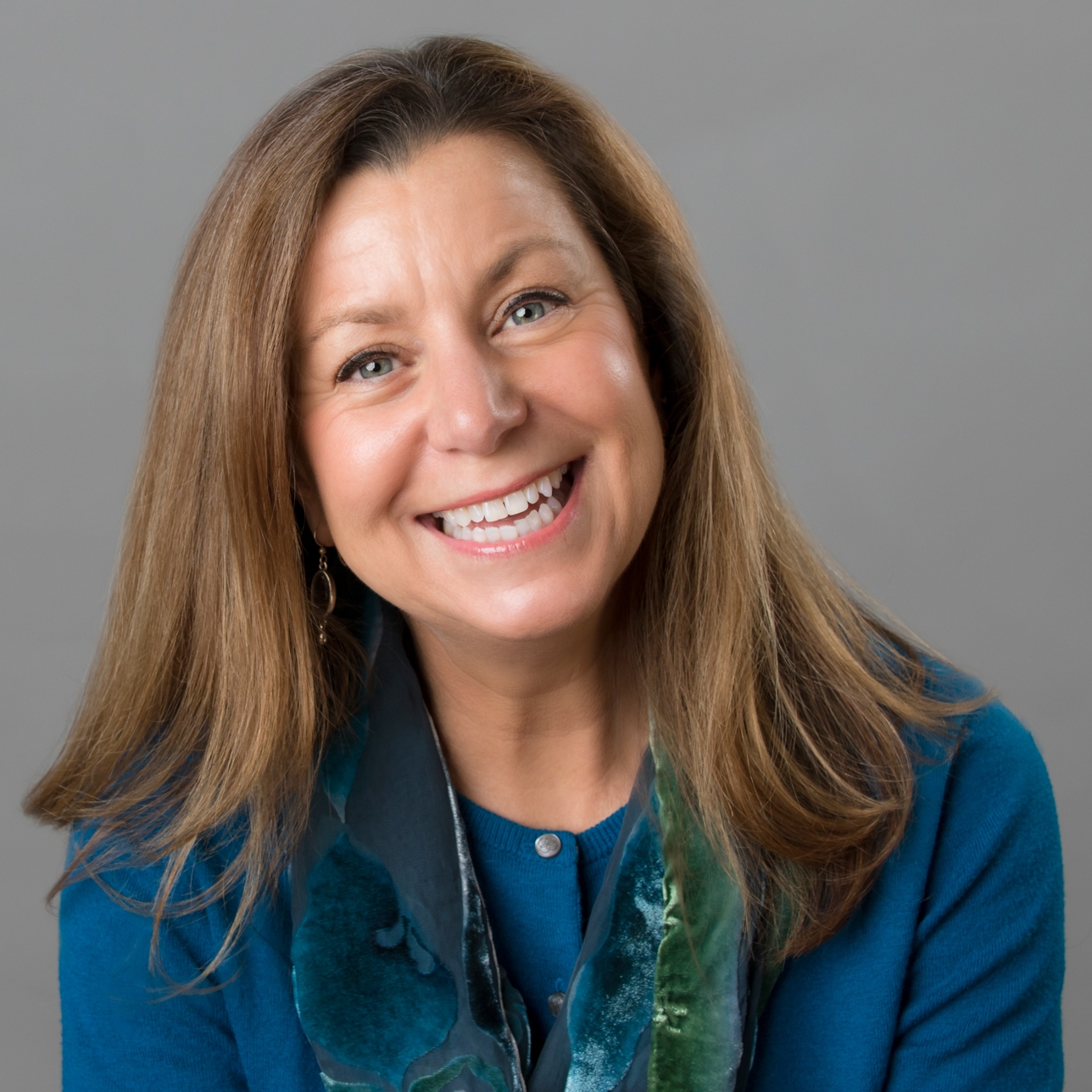 Lori has directed Fortune 500 Communication teams, producing successful global events. Events included Executive Leadership Forums and Global Analyst events; all focused on the goal of bringing together top internal and external experts to showcase case studies in support of the corporate brand. She has also managed statewide political campaigns, and regularly coaches CEOs. Lori is a certified Master Coach and Facilitator with demonstrated success in the areas of strategic planning, change management, manager accountability and communications.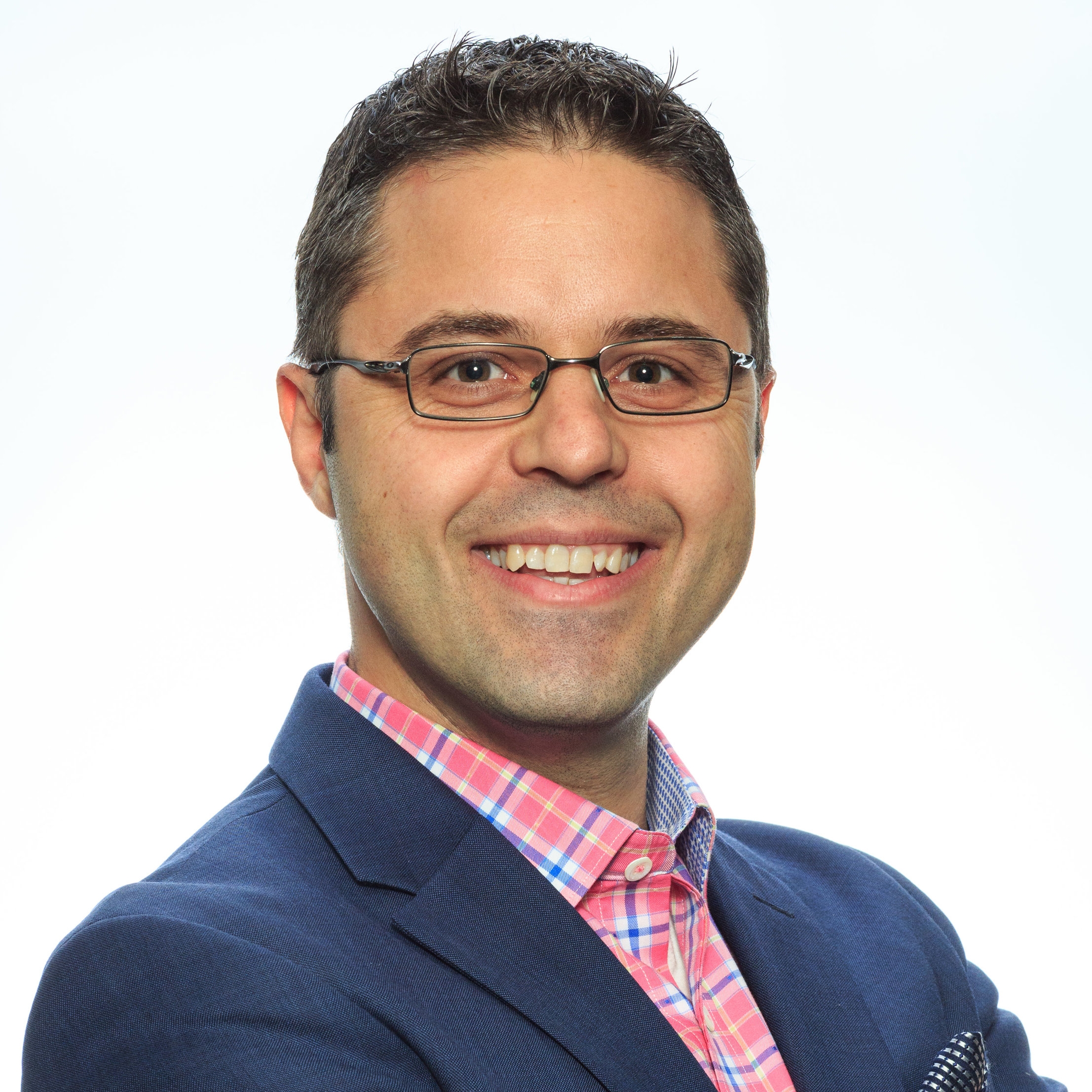 Mike is an innovative storyteller who crafts detail into every production. He specializes in digital cinema. He has 23 years of experience working with teams to assemble the production process to executing the vision.
Maryelle is a much sought-after artist and works with us on most of our projects. She also manages a Boston-based team for on-location makeup artists and hair stylists working locally and internationally with celebrities, pro-athletes, and dignitaries, as well as commercial, corporate, editorial, and bridal clients.
Jill is a personal stylist, public speaker and style correspondent for CBS Providence's The Rhode Show. Focusing on body image, the power of personal style, and social science research, she teaches her audiences and clients how to look great, project confidence, and ultimately change their lives through their appearance.